Global IC Trading Group has participated in the development of widely used industry training materials, such as IDEA 1010-B.
Global IC Trading Group actively participates in seminars and symposiums to seek training, new inspection techniques and equipment. Our goal is to bring back that information and incorporate it into our internal processes along with industry training materials, continuing in our effort to mitigate suspect material entering the supply chain. Global IC Trading Group's Inspectors are CCCI-102 Certified and we are an approved supplier for both the QTSL and QSLD programs for the DLA (Defense Logistic Agency Land and Maritime).
Detailed Inspection
Our new leading edge inspection process gives our customers the peace of mind they deserve by providing immediate inspection results with every order.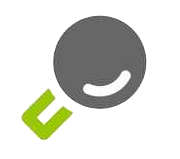 Detailed Inspection
Visual based on
(IDEA-STD-1010)
Microscope based on (IDEA-STD-1010)
Solvents
Surface Abrasion
Dynasolve
Mechanical Inspection
XRF
X-Ray
Decapsulation
Solderability testing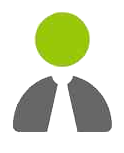 Quality

GICTG meets and exceeds the highest standards for quality control.
ISO 9001 Certified

AS9120 Certified

ANSI/ESD S20.20 Certified

FAA AC 0-56 Certified

CCAP-101 Certified
GICTG staff also holds current training certifications for solder and CTI.