Our leading edge inspection process enhanced with our CCAP-101 Certification and CCCI-102 Certified inspectors will give our customers the peace of mind they deserve by providing immediate inspection results with every order.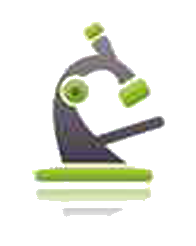 Services
Product Testing: Full functionality testing is available on most parts by pre-screened Test Houses.
Excess Inventory Solutions:
The most aggressive consignment revenue sharing in the industry coupled with detailed monthly reconciliation reports.
Menu of Inspection Services
XRF
Solderability Testing
Full Product Inspection